Injury Attorney In Las Vegas, Nevada.
Injured in Lynbrook?


Hotel Injury

Casino Injury

Car Crash

Motorcycle

Assault

Slips

Trips

Falls


The Law Office of Kevin R. Hansen
If you live in or suffered an injury in Lynbrook area of Las Vegas, you need the best Personal Injury Attorney who is near you and knows Nevada law. At The Law Office of Kevin R. Hansen, we bring over 25 years of expertise in personal injury law to your case.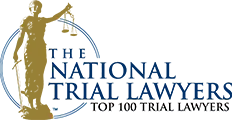 Do I have a Personal Injury Case?
What Constitutes a Personal Injury Case?
A personal injury case arises when one person suffers harm due to the negligence or intentional actions of another party.
Key elements of a Personal Injury claim are:
Duty Of Care,
Breach of Duty
Causation
Damages.
Here we break it down for you in a case scenario:
Injury Case Scenario
Imagine you're at the Lynbrook Community Center, and as you walk through the entrance, you slip on an unmarked wet floor, resulting in a painful injury and broken arm. Here's how the legal elements would apply:
Duty of Care: The Community Center has an obligation to keep its premises safe for visitors.
Breach of Duty: By failing to put up a warning sign or clean the wet floor, the community center owner breached this duty.
Causation: Your injury is a direct result of slipping on the wet floor, establishing causation.
Damages: You incur medical bills for treating your broken arm, lose wages from being unable to work, and suffer emotional distress from the incident.
In such a scenario, you should consult a Lynbrook Personal Injury Lawyer to explore your legal options and pursue rightful compensation.
The Law Office of Kevin R. Hansen is an advocate for your rights and will ensure you receive the compensation you deserve.
speak with a lawyer for free

We offer Zero-Charge Case Evaluations, and a No-Win, No-Fee guarantee.  Put over 25 years of Personal Injury law experience on your side with the Law Office of Kevin R. Hansen.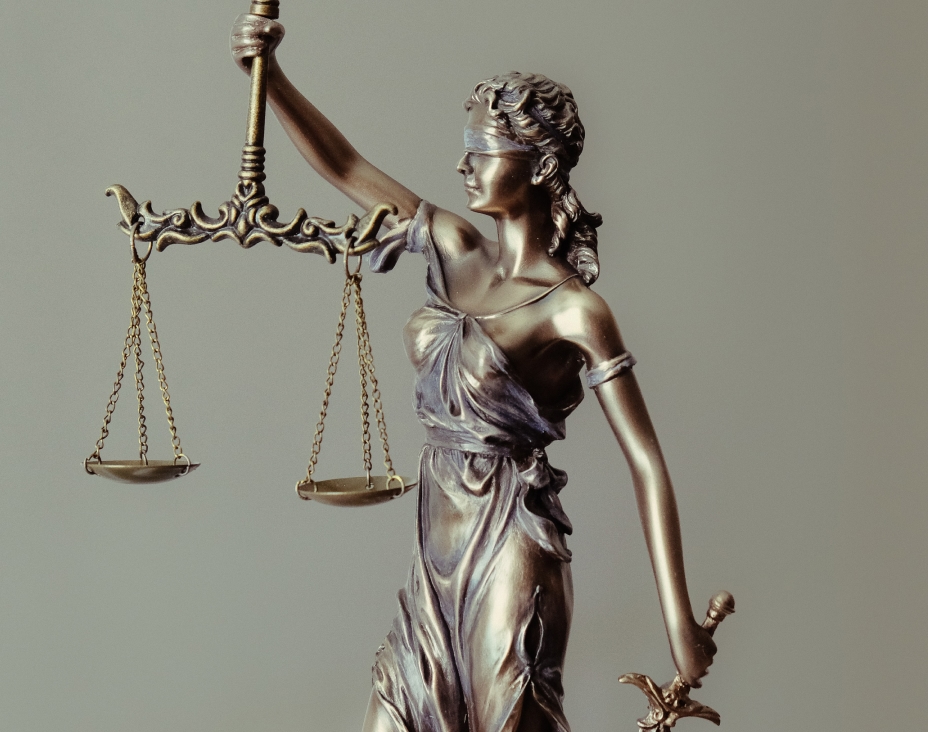 Serving Lynbrook in Las Vegas, Nevada
What is personal injury Law
Personal Injury Law is a legal field that focuses on providing compensation to individuals who have been injured due to the negligence or intentional misconduct of another party. This area of law aims to restore the injured person to the position they would have been in had the injury not occurred, by awarding damages to cover medical expenses, lost wages, and other losses.
Professional and compassionate
Very professional and compassionate.
They really help u
They really help u with whatever u going through they take they time helping u
Great service!!!!
Back in 2013 my first accident as a teen i called 3 different law offices 2 big name ones that have a number you can remember both of those law firms answered my call and said we will call you back 30 minutes go by and no call from them 3rd call was Kevin he him self was the one who help me threw all the steps what information to get and how to go about it this was a big help and calmed down some of the shock now its 2023 same great service!!!!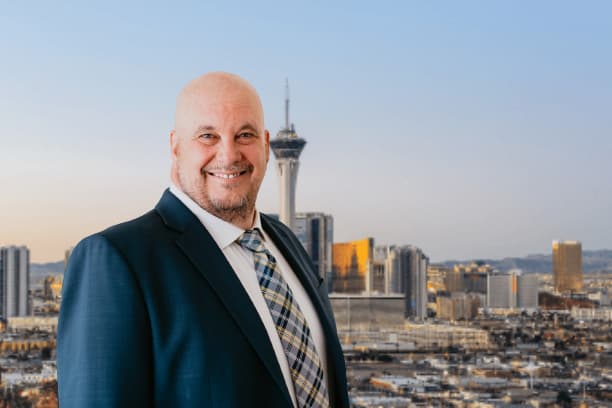 Founder AND Trial Attorney
Kevin Hansen
Personal Injury Lawyer Kevin R. Hansen is no ordinary injury lawyer. Boasting hundreds of victories in personal injury cases, Kevin is a personal injury lawyer who has earned a reputation for being a tenacious advocate for his clients. 
He's spent a quarter of a century representing people who've been injured due to someone else's negligence, with a particular focus on accident and negligence injury cases.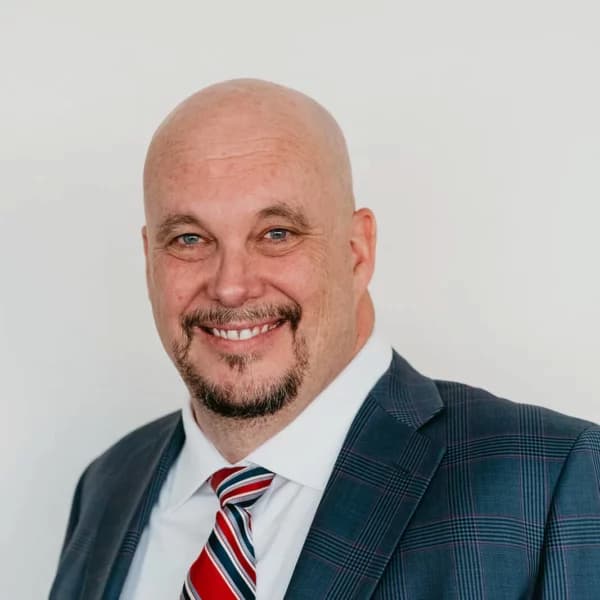 Injury Attorney
Kevin Hansen
Kevin has spent a quarter of a century representing people who've been injured. He is battle tested and trial ready.
injury attorney
Amanda Harmon
Amanda's attention to detail and thorough case preparation are invaluable assets to our clients. She leaves no stone unturned.
What should I do immediately after a personal injury incident?
Answer: The first step is to seek medical attention, even if you think your injuries are minor. Documenting your injuries is crucial for your case. Next, gather evidence like photographs, witness statements, and any available surveillance footage. Contact a Lynbrook Personal Injury Attorney as soon as possible to discuss your options.
How long do I have to file a personal injury claim?
Answer: In Nevada, the statute of limitations for most personal injury cases is two years from the date of the injury. However, there are exceptions, so consult an attorney to ensure you don't miss any deadlines.
What is "liability" in a personal injury case?
Answer: Liability refers to the legal responsibility one party has for the harm caused to another. Establishing liability involves proving the four key elements: Duty of Care, Breach of Duty, Causation, and Damages. Your attorney will help you gather the necessary evidence to establish liability.
How much is my personal injury case worth?
Answer: The value of your case depends on various factors, including the severity of your injuries, the extent of your medical bills, lost wages, and emotional distress. An experienced Lynbrook Personal Injury Attorney can provide a more accurate estimate after reviewing your case.
Will my case go to court?
Answer: Most personal injury cases are settled out of court. However, if a fair settlement isn't reached, your attorney may recommend taking the case to trial. Either way, it's crucial to have legal representation to guide you through the process.
What types of damages can I claim?
Answer: You can claim compensatory damages, which cover medical bills and lost wages, and non-economic damages for pain and suffering. In some cases, punitive damages may also be awarded to punish the defendant for particularly reckless behavior.
Product Liability – $5.2 Million
Motor-Vehicle Accident – $1.2 Million
Grocery Store Slip & Fall – $1.4 Million
Casino Slip & Fall – $1.4 Million
Sexual Assault – $1.34 Million
Motor Vehicle Crash – $1.4 Million
Wrongful Death – $5 Million
If you've been injured in Lynbrook, rest assured that exceptional legal support is within your reach. The Law Office of Kevin R. Hansen, while based in Las Vegas, extends its experienced legal services to the Lynbrook community. With over 25 years of dedicated practice in personal injury law, our team, spearheaded by Kevin R. Hansen and Amanda A. Harmon, is well-equipped to secure the justice and compensation Lynbrook residents are entitled to.
Lynbrook's serene neighborhoods and active community life come with their own set of risks and challenges. Whether you've encountered a mishap while enjoying the Lynbrook Community Center, faced an unfortunate event at a local shopping center, or experienced any other personal injury, our firm is committed to serving you. We're just a short drive away, offering complimentary consultations to discuss your situation. Don't delay in seeking the help you need; the well-being of you and your family is our priority.
Start in Lynbrook: Your journey begins in the Lynbrook area of Las Vegas, NV 89131.
Head to Co Rd 215 W: From your starting point, make your way to County Road 215 West. This should take about 5 minutes over a distance of 2.4 miles.
Continue on US-95 S: Once on Co Rd 215 W, merge onto US-95 South. Follow US-95 South for around 9.3 miles, then take exit 81 towards N Rainbow Blvd.
Drive to S Rainbow Blvd in Spring Valley: After exiting, proceed for approximately 2.4 miles along South Rainbow Boulevard, heading into the Spring Valley area.
Arrive at the Law Office: Your destination, the Law Office of Kevin R. Hansen, is located at 2625 S Rainbow Blvd C 106, Las Vegas, NV 89146.
Lynbrook Personal Injury Attorney
Car accidents can be life-altering. Our dedicated auto accidents personal injury lawyer team is here to guide Lynbrook and Las Vegas residents through the legal process.
For motorcyclists in and around Las Vegas, accidents can be particularly devastating. Trust our specialized motorcycle accident personal injury lawyer team to fight for your rights.
Involved in a truck accident in Nevada? Our truck accident attorneys are skilled in handling complex cases.
Cycling incidents can lead to severe injuries. Contact our Lynbrook bicycle accident personal injury lawyer for dedicated support.
Our skilled burn injury lawyers understand the complexities of burn damage cases and are committed to helping victims seek the compensation they rightfully deserve.
Our experienced child injury attorney team is well-equipped to guide you through the complex legal maze that comes with child injury claims in Las Vegas.
Walking should be safe. If you've been injured, our Lynbrook pedestrian accidents attorney in Las Vegas is here to help.
Slips, trips, and falls can happen anywhere, from hotels to supermarkets. Our slip and fall personal injury lawyers are your allies in Lynbrook area of Las Vegas.
Las Vegas hotels and casinos should be places of enjoyment, not injury. We're experts in hotel and casino injury law.
Dog attacks can be terrifying. Reach out to our dog bite personal injury lawyer for legal assistance in Las Vegas.
Defective products can cause harm. Our product liability personal injury lawyer team in Lynbrook ensures you're protected.
For construction workers and bystanders, site accidents can be disastrous. Our construction accident personal injury lawyer is your advocate in Nevada.
Boating should be a pleasure, not a risk. Trust our Lynbrook boat accident lawyer if you're involved in an incident on Nevada's waters.
Traveling on public transport in Las Vegas? Our bus & public transportation accidents personal injury lawyer is here if you need help.
If your cab ride takes an unexpected turn, our Lynbrook taxi cab accidents lawyer is at your service.
Losing a loved one is devastating, especially if it's someone else's fault. Our Lynbrook wrongful death personal injury lawyer serving Lynbrook areas of Las Vegas provides compassionate support.
Why Choose Us as Your Personal Injury Lawyer in Lynbrook ?
Experienced Attorneys: With 25 years of experience in Lynbrook and greater Las Vegas areas, Kevin R. Hansen is an aggressive negotiator with unparalleled courtroom skills.
Client-Centered Approach: Always work with attorneys and not paralegals.
No-Win, No-Fee Guarantee: Our commitment is to you. If we don't win, you don't pay.
Free Consultations: Schedule a free consultation today.
Ready to Take the Next Step?
Whether it's a car crash near Shadow Creek Golf Course or a slip and fall in the Aliante, our team of personal injury attorneys is ready to assist. We serve Lynbrook, Las Vegas and Southern Nevada.
Contact us today, and let's begin your journey to recovery.
Your well-being is our priority. Trust The Law Office of Kevin R. Hansen, your personal injury lawyer in Lynbrook and all of the surrounding areas of Las Vegas, to provide the support, compassion, and legal expertise you need.