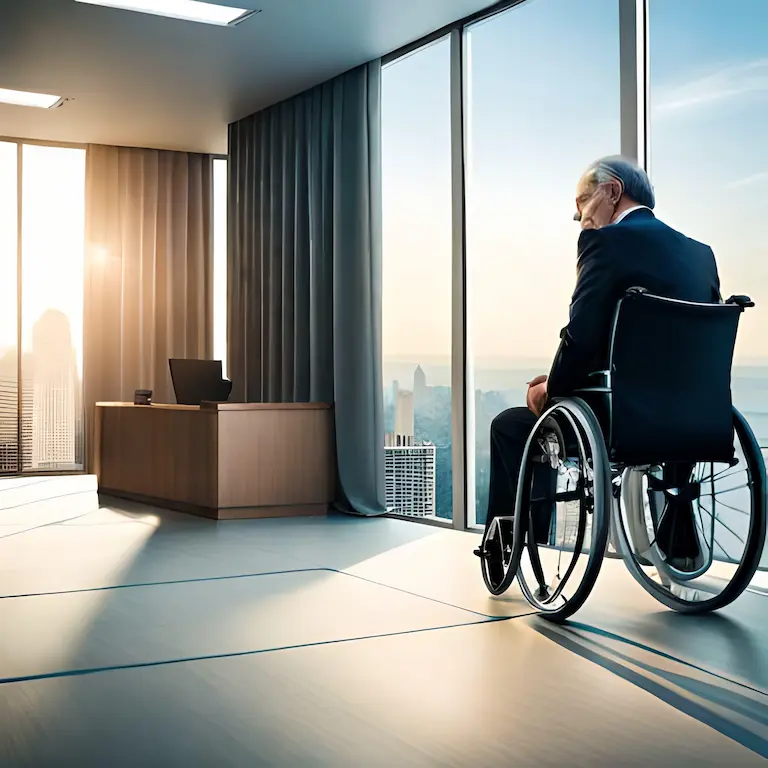 Product Liability Attorneys in Nevada – The Law Office of Kevin R. Hansen
When you purchase a product, you have every right to expect it to function safely and as intended. Unfortunately, defects in design, manufacturing, or marketing can lead to serious injuries. If you or a loved one has been harmed by a defective product in Nevada, including Las Vegas and surrounding areas like Henderson, Paradise, and Reno, The Law Office of Kevin R. Hansen is here to help with your product liability claim.
Understanding Product Liability in Nevada
Product liability refers to the legal responsibility of manufacturers, wholesalers, or retailers for injuries caused by defective or dangerous products. Nevada's product liability laws are complex and involve an element of negligence, but our experienced team can navigate them on your behalf. Some common types of defects include:
Design Defects: These occur when the design itself is inherently dangerous.

Manufacturing Defects: These result from errors during the production process.

Marketing Defects: These include failure to provide proper instructions or warnings.
Why Choose Kevin R. Hansen and Amanda A. Harmon?
With over 25 years of experience in personal injury law, including product liability cases in Southern Nevada, our legal team offers:
Expertise: Specialized knowledge in product liability cases, including automotive defects, medical devices, children's toys, and more.

Aggressive Negotiation: Focused on getting you maximum compensation.

No-Win, No-Fee Guarantee: Confidence in our ability to succeed for you.

Local Focus: Serving clients in Las Vegas, North Las Vegas, Summerlin, Henderson, and beyond.
How We Handle Product Liability Cases
Thorough Investigation: We'll examine the product, consult with experts, and gather evidence to build a strong case.

Navigating Complex Laws: Our attorneys understand Nevada's product liability laws and will guide you through every step.

Fighting for Your Rights: Whether in negotiations or in court, we're committed to achieving the best possible outcome for you.
Your Legal Rights in Nevada
If a defective product has injured you, Nevada law provides for compensation for medical bills, lost wages, pain and suffering, and more. But the process can be complex. That's why having a knowledgeable attorney like Kevin R. Hansen on your side is crucial.
If you are in Las Vegas, Henderson, Reno, Paradise, or other areas in Nevada and have suffered due to a defective product, don't hesitate. Contact The Law Office of Kevin R. Hansen for a free consultation. Reach out through our contact us page.
Get Maximum Compensation and Protect Your Rights
Defective products can cause immeasurable harm. You need an attorney who understands Nevada's product liability laws and has the experience to fight for your rights. With The Law Office of Kevin R. Hansen, you have the advantage of local knowledge and expertise in Las Vegas and areas like Henderson, Paradise, and Reno. Contact us today and let our compassionate, aggressive legal team help you claim what's rightfully yours.
Key Benefits for working with the Law Office of Kevin R. Hansen?
Expertise: Our lawyers have extensive experience in product liability law.

Personalized Care: We treat each case with the utmost care and attention.

Local Focus: Serving clients in Las Vegas and Southern Nevada.
Contact us today for a free consultation."