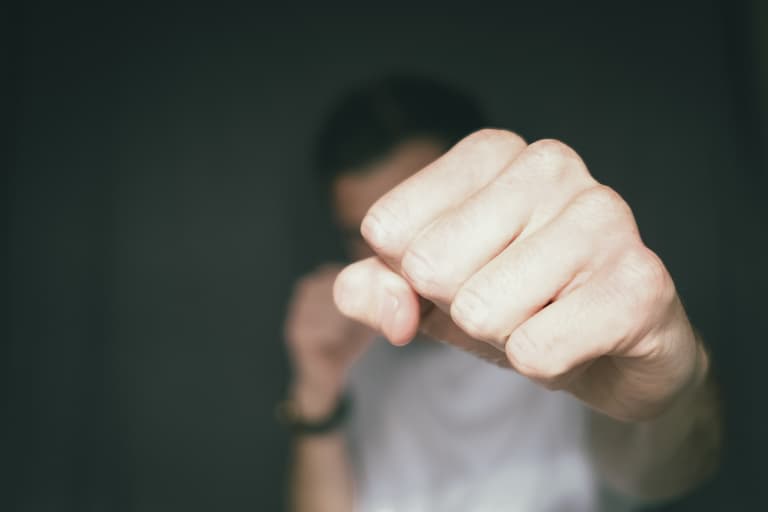 Las Vegas Assault Victim Lawyers
In the heart of Southern Nevada, victims of assault can rely on the unparalleled expertise and 25 years of personal injury legal experience. At the Law Office of Kevin R. Hansen, our veteran assault victim lawyers stand with you, bringing justice to those who have been harmed. If you are seeking an aggressive yet compassionate personal injury lawyer assault specialist in Las Vegas, you've come to the right place. We are battle-tested trial lawyers who stand ready to fight for you.
Trusted Legal Guidance for Victims of Assault
Whether it's a case of bar fight injuries or aggravated assault, we are here to guide you. Our legal team specializes in:
Personal Assault Lawyer Services

Fight Injury Legal Assistance

Civil Assault and Battery Lawsuits

Vehicular Assault Lawsuits
Put over 25 years of personal injury trial and negotiation experience on your side. Call the Law Office of Kevin R. Hansen if you have become injured in an assault or aggravated assault.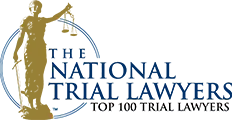 Handling Cases of Assault by Authority Figures in Las Vegas
In situations involving authority figures, it becomes essential to arm yourself with an experienced Las Vegas assault lawyer who knows the nuances of local laws. This can happen on our city streets or in any of the world famous hotels and casinos on the Las Vegas strip.
Our seasoned team, including Kevin R. Hansen and Amanda A. Harmon, can be your greatest allies in the fight against misuse of power.
Extremely Happy
I have worked with law firms for some time now and I can honestly say that having Kevin R Hansen and his staff take care of my case was the best decision I could have made! My case settled and I was EXTREMELY happy with my settlement and the hard work and fight they put into my case! Thank you, the Law Office of Kevin R. Hansen, you guys are the BEST!
Compassionate and Strong Representation
When my young sons were injured in a car accident I went straight to Kevin to handle the matter as both drivers denied liability for the accident. Kevin provided us with personal, compassionate, and strong representation resulting in a timely and fair settlement of the case. Kevin has provided excellent legal representation and advice to our family and friends for many years. I wouldn't go anywhere else!
Competent, Ethical, Experienced
Kevin is an excellent attorney. As an attorney myself, I know who is good and who is not. I only use and trust the best. I chose Kevin to represent me because of his knowledge, experience, integrity and professionalism. I would highly recommend him to anyone who'd like a competent, ethical, experienced attorney.
We Get Compensation for Assault Victims
An assault can significantly hinder your ability to work, resulting in lost wages. At the Law Office of Kevin R. Hansen, we specialize in securing compensation for the income you've lost during this time. 
After an assault, victims often find themselves burdened with substantial medical bills. Our expert assault injury lawyers in Las Vegas are focused on ensuring that you are compensated for these damages.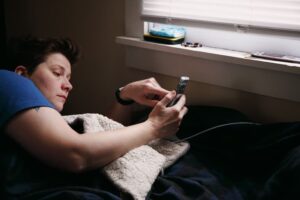 The trauma from an assault goes beyond physical injuries, often leaving victims with lasting emotional distress. Our experienced personal injury attorneys in Las Vegas understand the depth of pain and suffering you might be going through.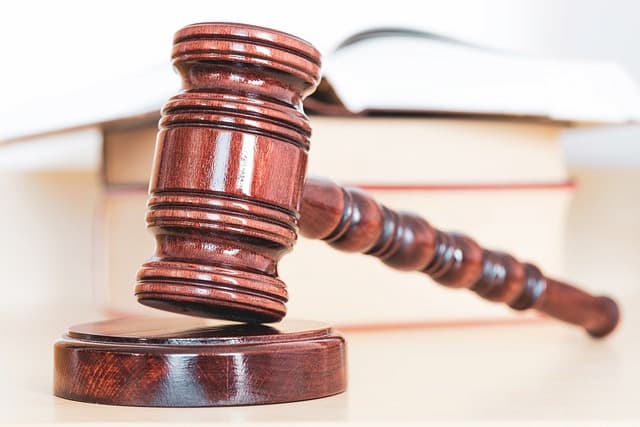 Steps to Take Following an Assault on Another's Premises in Las Vegas like a Hotel or Casino
If you've been injured Following an Assault on Another's Premises, Particularly in Casinos or Hotels in Las Vegas, you should do these things:
Report to the Authorities: Following an assault, especially in high-risk areas such as casinos or hotels in Las Vegas, it is imperative to report the incident to the police immediately. These establishments typically have their own security personnel who should also be notified. They can assist in preserving evidence which might be crucial for your assault lawsuit.

Seek Medical Help: Even if the injuries seem minor, it is essential to get medical help right away. Casinos and hotels usually have medical staff on hand to assist in emergencies. Obtaining a medical report right after the assault will substantiate your personal injury assault claim.

Document the Scene: If possible, document the scene where the assault took place. This might include taking pictures of your injuries, the location, and any potential witnesses. This kind of evidence can be vital in building a robust case, especially when seeking to establish premises liability in places like hotels or casinos in Las Vegas.

Witness Information: Gather contact details of any witnesses who observed the assault. Their testimonials could be invaluable in substantiating your claim. In crowded venues such as casinos, witnesses can offer varying perspectives that strengthen your case.

Consult with a Personal Injury Lawyer Specializing in Assault Cases: After addressing your immediate needs, get in touch with an expert personal injury lawyer who specializes in assault cases in Las Vegas. At the Law Office of Kevin R. Hansen, we are well-versed in handling cases involving premises liability, especially in the context of hotels and casinos, where the circumstances often involve unique complexities.

Preserve Evidence: Try to preserve any evidence you have that might be pertinent to the case, including clothing, personal belongings, or any other items that were involved in the incident. This evidence can be vital in establishing the liability of the premises, particularly in casinos or hotels where there might be unique factors at play.
Remember, in the bustling hotels and casinos of Las Vegas, incidents like these can get complicated quickly. The sooner you start gathering evidence and seeking legal counsel, the stronger your case will be. Our team, led by Kevin R. Hansen and Amanda A. Harmon, stands ready to assist you every step of the way.
Timeline for Filing a Personal Injury Assault Lawsuit in Las Vegas
Don't wait. In order to secure your rights to compensation you should seek legal advice right away. If you delay, you risk running up against Nevada's Statute of Limitations which can bar you from filing a lawsuit.y
You might be wondering, "What is the statute of limitations for filing an assault lawsuit in Nevada?" In the state of Nevada, victims generally have two years from the date of the assault to file a personal injury lawsuit. However, it's crucial to act swiftly. Initiating the process as soon as possible not only preserves vital evidence but can significantly enhance the credibility and effectiveness of your case. Consult with an experienced assault victim lawyer in Las Vegas like Kevin R. Hansen to navigate these legal timelines adeptly.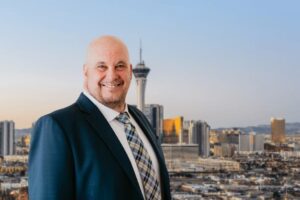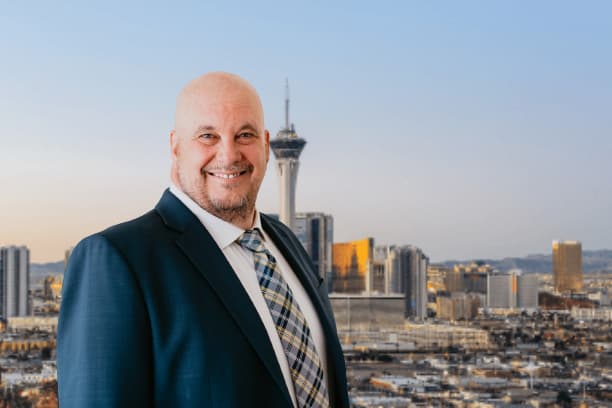 We have been helping injury victims in Las Vegas, Nevada for over a quarter-century.  
Don't delay in seeking justice. If you've been a victim of assault in Las Vegas, consult with our skilled team today. We offer free consultations and a no-win, no-fee guarantee, cementing our commitment to helping you secure the justice and compensation you deserve.
At the Law Office of Kevin R. Hansen, we are always here to assist you. Reach out to us, your trusted Las Vegas assault victim lawyers, for an insightful and detailed approach to handling your case.