We provide Personal Injury Legal Services in Las Vegas, Southern Nevada, and San Bernardino, California.
Our team of dedicated & dependable attorneys are experts in a wide range of Personal Injury Law. Whether you're an individual or a corporation, we are by your side with the experience and results-driven mindset that you need on your side.
Personal Injury Attorney for Southern Nevada Residents
Southern Nevada is more than just the glitz and glamour of Las Vegas. From the bustling streets of Downtown Las Vegas to the serene landscapes of Mount Charleston, we've got you covered. Our expertise spans across various types of personal injury law, including auto accidents, premises liability, and motorcycle accidents.
Near You in Southern Nevada
Las Vegas: From the Arts District to Summerlin, we're your local experts.
Henderson: Whether you're in Green Valley or Anthem, we're here for you.
North Las Vegas: Covering communities like Aliante and Centennial Hills.
And More: Including Boulder City, Pahrump, Mesquite and Laughlin.
Personal Injury Lawyer for San Bernardino Residents
We Serve San Bernardino county
San Bernardino County offers a mix of urban and rural living. From the busy streets of San Bernardino city to the peaceful communities of Apple Valley, we're your trusted personal injury attorney. We specialize in various areas of personal injury law, such as dog bites, wrongful death, and truck accidents.
Near You in San Bernardino County
San Bernardino: Serving the heart of the county and surrounding areas.
Ontario: From residential neighborhoods to bustling commercial zones.
Rancho Cucamonga: We're just a call away for residents in this suburban haven.
And More: Including Fontana, Victorville, Hesperia, and along the I-15 Corridor.
We are near your side Every Step Of The Way
From Southern Nevada to San Bernardino County, our personal injury attorneys are strategically located to be near you when you need us most. Whether you're facing an auto accident in Henderson or a slip and fall in Overton, we're just a call away, ready to provide expert legal advice and representation across a wide range of personal injury cases. Trust us to be by your side, every step of the way, in both Southern Nevada and San Bernardino County.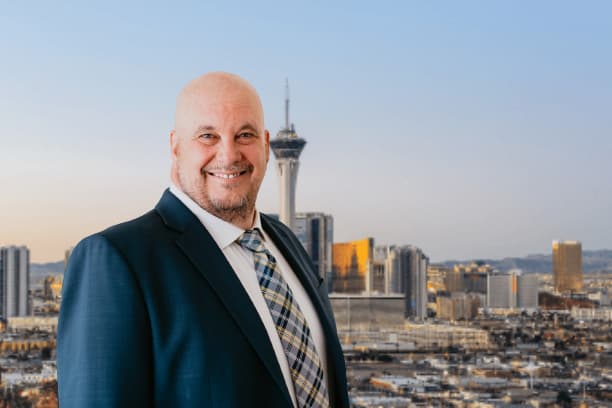 Founder AND Trial Attorney
Kevin Hansen
Personal Injury Lawyer Kevin R. Hansen is no ordinary injury lawyer. Boasting hundreds of victories in personal injury cases, Kevin is a personal injury lawyer who has earned a reputation for being a tenacious advocate for his clients. 
He's spent a quarter of a century representing people who've been injured due to someone else's negligence, with a particular focus on accident and negligence injury cases.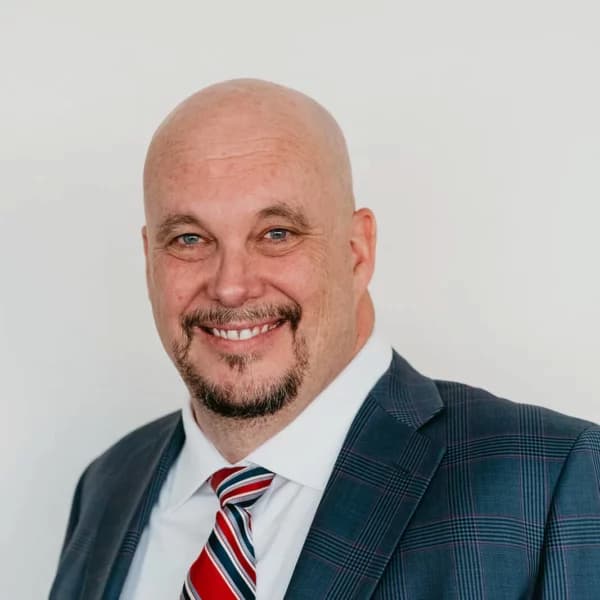 Injury Attorney
Kevin Hansen
Kevin has spent a quarter of a century representing people who've been injured. He is battle tested and trial ready.
injury attorney
Amanda Harmon
Amanda's attention to detail and thorough case preparation are invaluable assets to our clients. She leaves no stone unturned.
speak with a lawyer for free

We offer Zero-Charge Case Evaluations, and a No-Win, No-Fee guarantee.  Put over 25 years of Personal Injury law experience on your side with the Law Office of Kevin R. Hansen.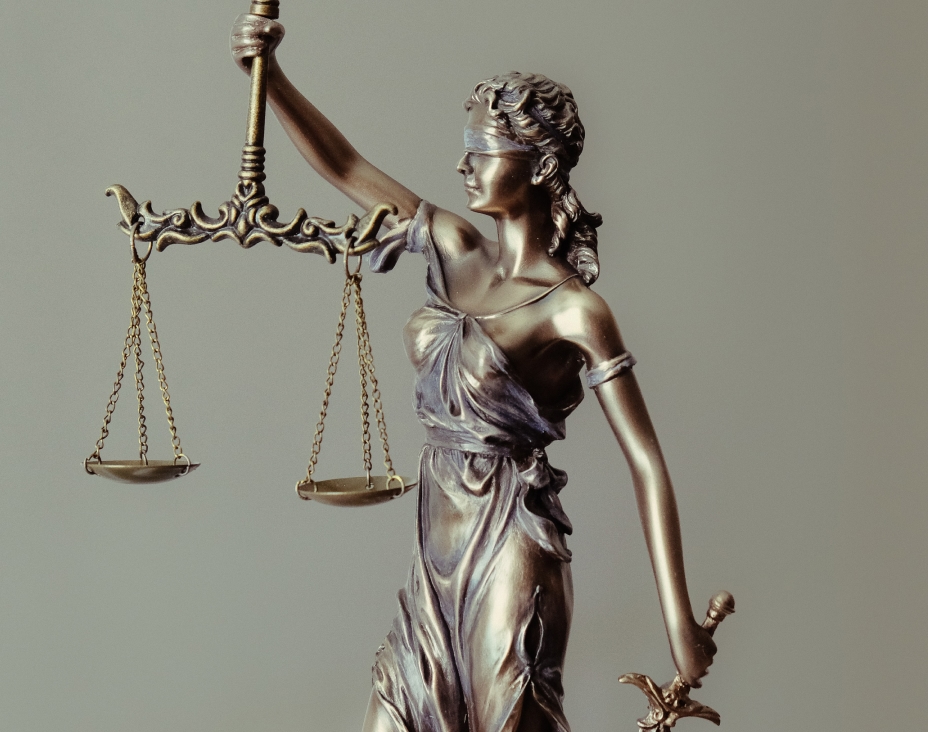 Wills, Trusts, and Probate
Car accidents can be life-altering. Our dedicated auto accidents personal injury lawyer team is here to guide Las Vegas residents through the legal process.
For motorcyclists in and around Las Vegas, accidents can be particularly devastating. Trust our specialized motorcycle accident personal injury lawyer team to fight for your rights.
Involved in a truck accident in Nevada? Our truck accident attorneys are skilled in handling complex cases.
Cycling incidents can lead to severe injuries. Contact our Las Vegas bicycle accident personal injury lawyer for dedicated support.
Our skilled burn injury lawyers understand the complexities of burn damage cases and are committed to helping victims seek the compensation they rightfully deserve.
Our experienced child injury attorney team is well-equipped to guide you through the complex legal maze that comes with child injury claims in Las Vegas.
Walking should be safe. If you've been injured, our pedestrian accidents attorney in Las Vegas is here to help.
Slips, trips, and falls can happen anywhere, from hotels to supermarkets. Our slip and fall personal injury lawyers are your allies in Las Vegas.
Las Vegas hotels and casinos should be places of enjoyment, not injury. We're experts in hotel and casino injury law.
Dog attacks can be terrifying. Reach out to our dog bite personal injury lawyer for legal assistance in Las Vegas.
Defective products can cause harm. Our product liability personal injury lawyer team in Las Vegas ensures you're protected.
For construction workers and bystanders, site accidents can be disastrous. Our construction accident personal injury lawyer is your advocate in Nevada.
Boating should be a pleasure, not a risk. Trust our Las Vegas boat accident lawyer if you're involved in an incident on Nevada's waters.
Traveling on public transport in Las Vegas? Our bus & public transportation accidents personal injury lawyer is here if you need help.
If your cab ride takes an unexpected turn, our Las Vegas taxi cab accidents lawyer is at your service.
Wills and trusts are both used as estate planning tools to protect your assets and pass them to your heirs one day. We can help you create both a will or a trust, and a plan that works with you to achieve your long-term goals.
Regrettably, many people do not establish an estate plan, although almost everyone could benefit from the process. We can provide assistance if your loved one's legacy is tied up in the probate court.
Losing a loved one is devastating, especially if it's someone else's fault. Our wrongful death personal injury lawyer in Las Vegas provides compassionate support.
Why Choose Us as Your Personal Injury Lawyer in Las Vegas?
Experienced Attorneys: With 25 years of experience in Las Vegas and surrounding areas, Kevin R. Hansen is an aggressive negotiator with unparalleled courtroom skills.
Client-Centered Approach: Always work with attorneys and not paralegals.
No-Win, No-Fee Guarantee: Our commitment is to you. If we don't win, you don't pay.
Free Consultations: Schedule a free consultation today.
Ready to Take the Next Step?
Whether it's an auto accident in Henderson or a slip and fall in Summerlin, our personal injury lawyer team is ready to assist you across Las Vegas and the neighboring townships. Contact us today, and let's begin your journey to recovery.
Your well-being is our priority. Trust The Law Office of Kevin R. Hansen, your personal injury lawyer in Las Vegas, to provide the support, compassion, and legal expertise you need.