Helping You Get The Money You Deserve
If you have been injured due to someone else's actions, contact us today for a free consultation.
Over 25 Years of Dedicated Service
Justice After a Car Accident
A car accident can happen instantly and, suddenly, your life changes. If you have sustained injures in a car crash, and your quality of life has been affected, you need an attorney to get you the settlement you deserve for your pain and suffering. The Law Office of Kevin R. Hansen has more than twenty years of experience helping people reach the best outcome in their personal injury cases.

Our attorneys will help you with all types of personal injury claims, from car accidents to slip and fall and premise liability. We will fight for you inside and outside of court to legally hold the negligent party responsible for your injuries. We help you pursue compensation for your medical costs, lost wages, and emotional trauma. We serve clients in Clark County and Las Vegas, Nevada, as well as the entire state of Nevada, San Bernardino, California, and throughout California.
Personal Injury & Auto Accident Attorneys in
Las Vegas, Nevada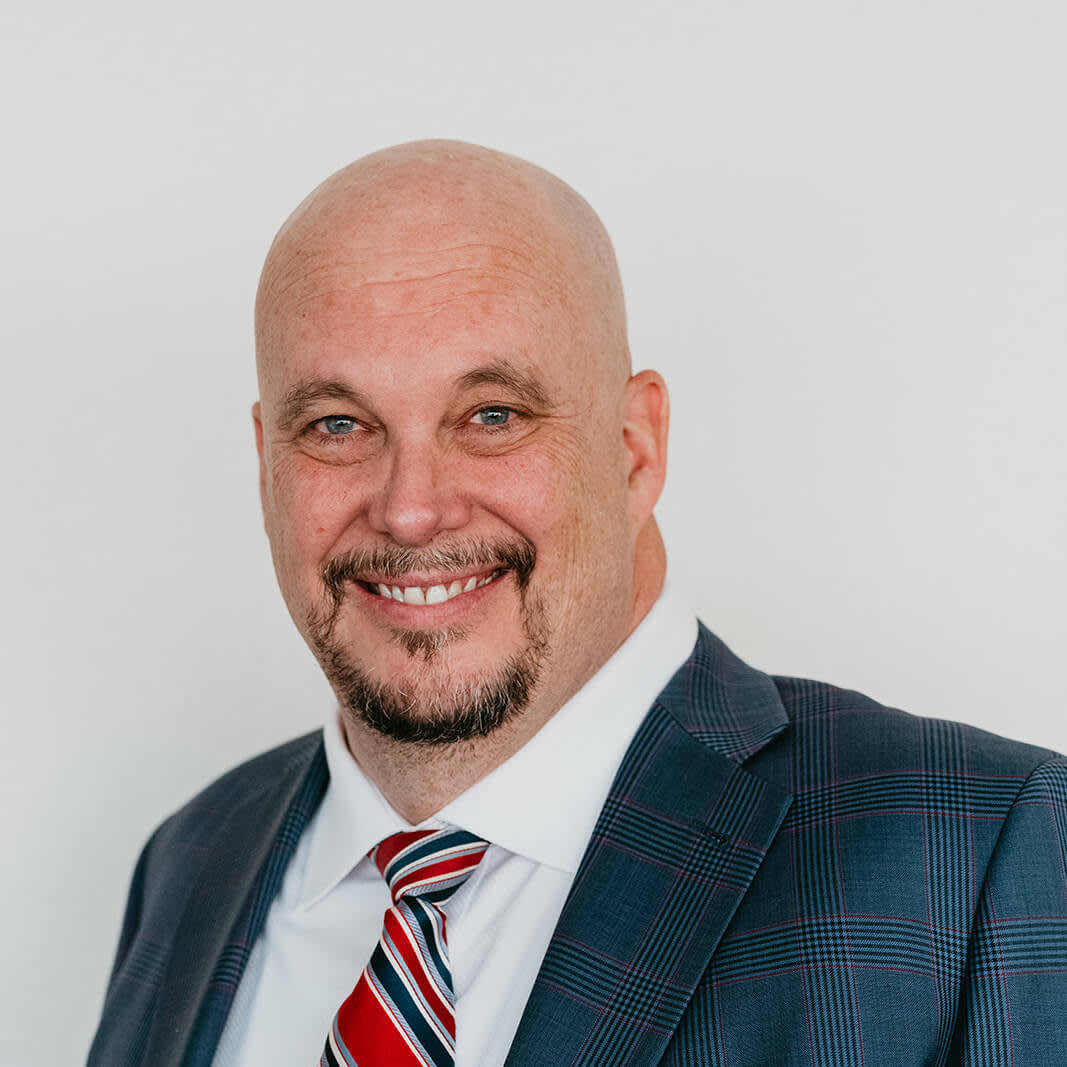 Kevin R. Hansen
Attorney at Law
Kevin Hansen uses his collaborative style to help people hurt in accidents. He obtained his J.D. from the University of San Diego School of Law. He has received excellent results for clients in both California and Nevada. Kevin has more than two decades of experience counseling people in personal injury cases. If you have been battling with the insurance company or to pay your bills due to lost wages, he will fight for you.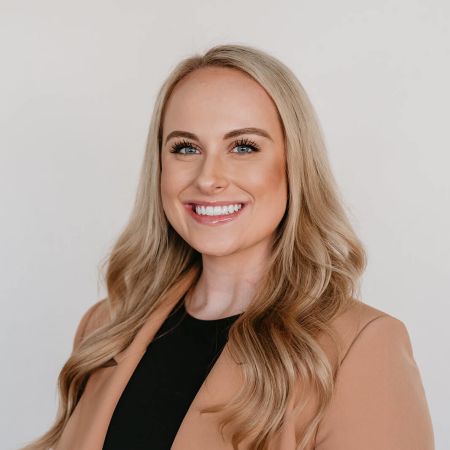 Amanda A. Harmon
Associate Attorney
Amanda Harmon is an associate attorney at the firm. Before earning her law degree from William S. Boyd School of Law at UNLV, she worked here as a litigation paralegal. During law school, Amanda earned the CALI Award for the highest grade in her class in Torts. Specializing in Personal Injury including car crashes and slips and falls, probate, and estate planning, Amanda provides personalized attention to every client she works with.
Strategies After an Injury
Slip & Fall
In a heartbeat, your life could change. One second, you could be strolling, and the next, you are injured on the ground. Don't let a slip and fall accident determine the course of your life and change your financial security.
Swimming Pool
Pools can be enjoyable in the warm summer months, but they are also a haven for all kinds of accidents. If you or a family member sustained injuries in a pool, you need an experienced attorney to hold the owner liable.
Premises Liability
When you are the guest or customer on someone else's property, you expect to find everything in working order. However, if you have been injured, you need an attorney to guide you through the next steps.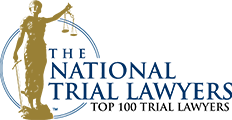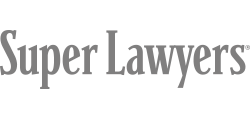 Testimonials
See What Our Clients Have to Say!
I have worked with law firms for some time now and I can honestly say that having Kevin R Hansen and his staff take care of my case was the best decision I could have made! My case settled and I was EXTREMELY happy with my settlement and the hard work and fight they put into my case! Thank you, the Law Office of Kevin R. Hansen, you guys are the BEST!
Kevin is an excellent attorney. As an attorney myself, I know who is good and who is not. I only use and trust the best. I chose Kevin to represent me because of his knowledge, experience, integrity and professionalism. I would highly recommend him to anyone who'd like a competent, ethical, experienced attorney.
When my young sons were injured in a car accident I went straight to Kevin to handle the matter as both drivers denied liability for the accident. Kevin provided us with personal, compassionate, and strong representation resulting in a timely and fair settlement of the case. Kevin has provided excellent legal representation and advice to our family and friends for many years. I wouldn't go anywhere else!
Hurt While on Vacation?
A vacation should be a time to relax and enjoy yourself. However, a severe accident can alter your life if something goes awry at the hotel or another tourist attraction. Use the guidance of a skilled hotel injury attorney to fight for the reimbursement you deserve.
Recent Blog Posts
5 Common Mistakes to Avoid After a Car Accident in Nevada
Getting into a car accident can be a traumatic experience that can leave you feeling overwhelmed and uncertain about what to do next. Unfortunately, the steps you take after a car accident can have a significant impact on your ability to recover damages for your injuries and other losses. In this blog post, we'll discuss five common mistakes to avoid after a car accident in Nevada.
READ MORE
What to Do if You're Injured in A Las Vegas Hotel
Unfortunately, many things that take place in Vegas don't stay in Vegas. If you were injured while visiting or staying at a hotel, the path towards ensuring you receive the care and compensation you deserve can seem uncertain.
READ MORE
Product Liability - $5,200,000
Motor-Vehicle Accident - $1,204,048
Grocery Store Slip & Fall - $1,400,000
Casino Slip & Fall - $1,414,000
Sexual Assault - $1,341,531.44
No one plans to have an accident. At the Law Office of Kevin R. Hansen, we understand how you can be living your life one minute and dealing with pain and uncertainty the next. We offer a comforting presence when you have sustained injuries in a car wreck or if you have slipped on another person's property through no fault of your own. Our attorneys vigorously defend your rights if you were involved in a hotel accident. We will review the circumstances of the injury and strive to find the best approach to help you recover.
If you have sustained injuries, contact a personal injury attorney to help you right away. Our law firm has handled high-profile personal injury cases, and we strive to see that you are not stuck paying steep medical costs. Although an accident is a painful and isolating experience, you are not alone with the Law Office of Kevin R. Hansen. Our legal team will work for you immediately and keep you informed at each stage of the legal process. We serve clients in Clark County and Las Vegas, Nevada, as well as the entire state of Nevada, and also San Bernardino, California and the entire state of California. Contact us for a free consultation today.