Serving Boulder City and Las Vegas
Boulder City Personal Injury Attorney
Personal Injury Attorney Serving Boulder City, NV.
The Law Office of Kevin R. Hansen is a local Personal Injury Lawyer near you who serves Boulder City, Nevada and has the decades of battle-tested trial experience you need for your injury claim.  Our sole focus is Personal Injury Law, and we've handled many Boulder City Personal Injury Cases.
Were you injured in Boulder City, Nevada?
Do I have a personal injury case?
Do I have a personal injury case after an incident in Boulder City, perhaps near the iconic Hoover Dam or the serene shores of Lake Mead? Determining the validity of a personal injury case hinges on several key elements. Firstly, there must be evidence of negligence or an intentional act by another party. Secondly, this negligence or act must have directly resulted in your injuries. And thirdly, these injuries should have caused you tangible or intangible harm, be it medical expenses, lost wages, or emotional distress.
With over 25 years of experience, The Law Office of Kevin R. Hansen has been intricately involved in evaluating and handling personal injury cases, including those unique to the Boulder City area. Our deep understanding of the legal landscape, combined with our commitment to our clients, makes us the ideal choice to assess your situation. Let our seasoned expertise guide you in determining if you have a valid personal injury claim.
Does your law firm have trial experience?
This is a great question to ask an attorney.
Absolutely, our Personal Injury Lawyers for Boulder City possess significant trial experience. Kevin, our lead trial attorney, boasts over 25 years of rigorous personal injury trial and negotiation expertise, specifically tailored to the unique challenges of areas like Boulder City, Nevada. We've adeptly represented clients in a myriad of cases, from incidents near the majestic Hoover Dam to the tranquil shores of Lake Mead. Our commitment to Boulder City residents is unwavering, ensuring they receive the justice they deserve.
speak with a lawyer for free

We offer Zero-Charge Case Evaluations, and a No-Win, No-Fee guarantee.  Put over 25 years of Personal Injury law experience on your side with the Law Office of Kevin R. Hansen.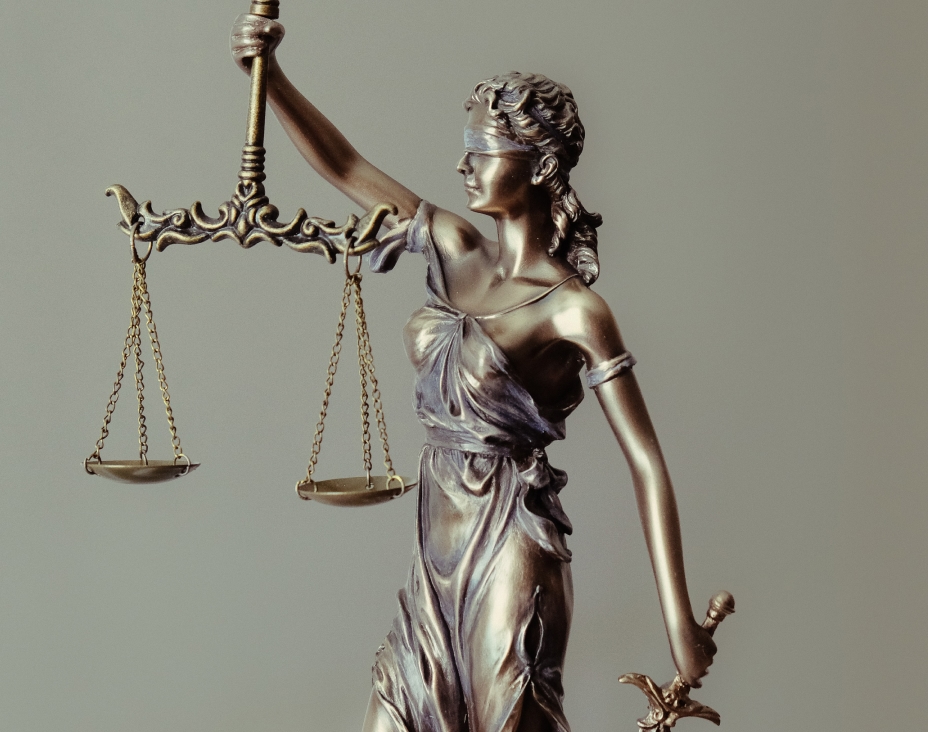 Helping Injured Boulder City, NV Residents for over 25 Years
When it comes to personal injury cases in Boulder City, NV, you deserve a legal team that's both experienced and dedicated to your unique needs. At The Law Office of Kevin R. Hansen, we offer three compelling reasons to make us your first choice:
With over 25 years of experience, our focus is solely on personal injury cases, making us experts in the field.
Everyone in Boulder City deserves access to legal advice, which is why we offer free initial consultations.
We're so confident in our ability that we operate on a contingency basis. You don't pay unless we win.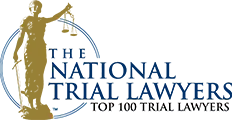 Over 25 Years of Dedicated Service
Justice After a Car Accident
Experiencing a car accident near the historic streets of Boulder City or the scenic routes around Lake Mead can be sudden and life-altering. If you are injured due to someone else's negligence, it's essential to have an experienced trial attorney by your side. The Law Office of Kevin R. Hansen, with over twenty-five years of Personal Injury Law expertise, is dedicated to ensuring Boulder City residents and those around Lake Mead get the justice they deserve.
Our team specializes in various personal injury claims, from car wrecks on the roads leading to Hoover Dam to slip and falls in Boulder City's Old Town. We're committed to holding those at fault accountable, ensuring you receive compensation for medical bills, lost income, and emotional distress. Proudly serving Boulder City, the Lake Mead area, Bootleg Canyon, and all surrounding regions, we're dedicated to championing your rights.
Accident Lawyer for Boulder City, Nevada
What is personal injury Law
Personal Injury Law is a legal field that focuses on providing compensation to individuals who have been injured due to the negligence or intentional misconduct of another party. This area of law aims to restore the injured person to the position they would have been in had the injury not occurred, by awarding damages to cover medical expenses, lost wages, and other losses.
Client Centered Approach:
You're not just a case number to us. When we represent you, you'll always speak directly with an attorney, not a paralegal.
"In Boulder City, we're not just any personal injury lawyers; we're your dedicated advocates. Serving the historic heart of Boulder City, the scenic areas around Lake Mead, and the iconic Hoover Dam vicinity, we understand the unique challenges our neighbors face. The Boulder City High School and the Boulder City Hospital stand as testaments to our community's commitment to education and health. We share that dedication in our pursuit of justice for personal injury victims."
Nearby Areas We Also Serve
"From the tranquil shores of Lake Mead to the bustling streets near Boulder Dam Hotel, our personal injury law firm is deeply embedded in the Boulder City community. Landmarks like the Boulder City Historic District and the Nevada State Railroad Museum aren't just places on a map to us; they're where our clients live, work, and play. As the Personal Injury Lawyers for Boulder City, we're here to ensure you navigate the complexities of personal injury claims with confidence, aiming for the compensation you rightfully deserve.
We serve all areas of Southern Nevada, including outlying cities and towns.  
Start at Veterans Memorial Dr: Begin your journey in Boulder City, NV, on Veterans Memorial Drive.
Head West on Boulder City Pkwy: Start by heading west on Boulder City Parkway for about 2.8 miles, which should take around 3 minutes.
Merge onto I-11 N: Continue onto I-11 North for approximately 7.0 miles.
Continue onto Co Rd 215 W: Stay on County Road 215 West for an additional 2.5 miles.
Take Exit 23 for I-215 W: Use the right two lanes to take exit 23, transitioning towards I-215 West. Keep left to continue onto I-215 West, driving for about 11.1 miles.
Exit 15 toward Rainbow Blvd: Use the right lane to take exit 15, heading towards Rainbow Boulevard.
Merge onto Rafael Rivera Way: After exiting, merge onto Rafael Rivera Way for 0.1 mile.
Turn Right onto S Rainbow Blvd: Use the right two lanes to turn right onto South Rainbow Boulevard. You will pass by a Jack in the Box on the right after 3.3 miles. Continue for a total of 5.2 miles on South Rainbow Blvd.
Make a U-Turn at Laredo St: Upon reaching Laredo Street, make a U-turn. The destination is just 269 feet ahead.
Arrive at the Law Office: You will find the Law Office of Kevin R. Hansen at 2625 S Rainbow Blvd C 106, Las Vegas, NV 89146, on your right.